Learning Resources @ Home
Follow along with what your child is learning in the classroom!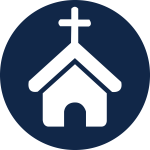 kidzchurch @ Home
Click on each week's lesson title to access the One Conversation overview to help in having spiritual discussions with your kids and applying biblical concepts throughout the week at home.
APRIL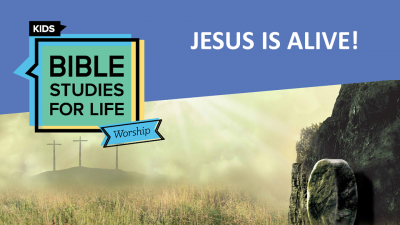 MAY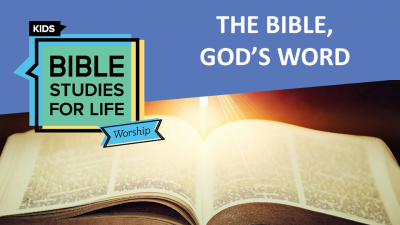 JUNE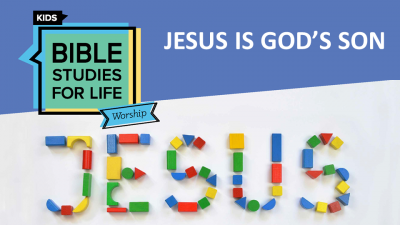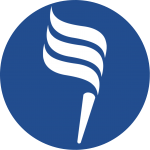 kidzclub @ Home
Follow along with your child's Wednesday Night learning!
APRIL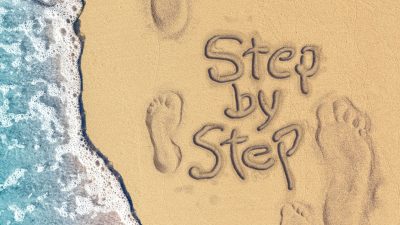 MAY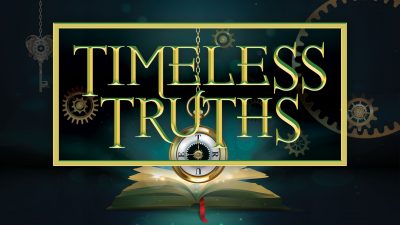 JUNE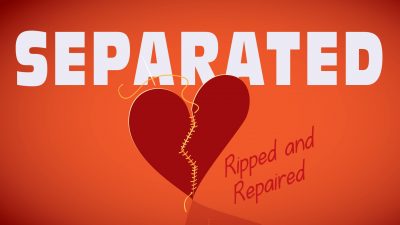 Bible Reading Plan for Kids
One of the greatest things you can do for your children is to teach them how to spend time in God's Word daily. Our team has prepared a Bible Reading Plan for kids. It's a GREAT way to have some family discipleship moments and you take next steps in leading your children to become committed disciples of Jesus! Download your copy today by clicking below!