Parents are Essential to Building Their Children's Faith
We want to strengthen families.
Open Door Kidz ministers to families with children from Birth – 5th Grade. We encourage our youth to walk closely with God, and we foster a church community of children, parents, and leaders.
We believe parents are an essential part of a child's faith. While the decision to accept Jesus into one's heart is a personal choice, the faith journey extends beyond church into the home.
We are prayerfully developing opportunities for parents to take an active role in the faith journey by partaking directly in their children's learning. We seek to provide at-home resources to encourage this, and open communication between leaders and parents.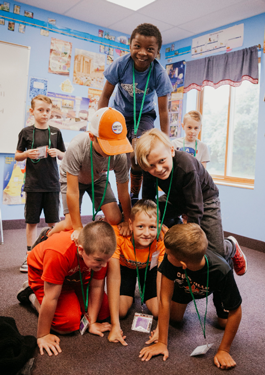 Current Parenting Fellowship Opportunities
Renew Parent Fellowship
Are you hungry for fellowship with other parents?
Newly married couples, parents with young children, or parents with teens are welcome! We typically meet Sundays @ 9:00am, but have currently postponed meeting in respect for the current health safety challenges.
Moms Study Group
We welcome moms from the community.
*Currently postponed – stay tuned for our last meeting.
Join us for a night of fellowship each Monday night at 6:30pm downstairs in the Fellowship Hall. We are going through the book "Mom Set Free" by Jeannie Cunnion, and will be discussing biblical parenting strategies, as well as delving into Grace-based parenting where we are freed from the pressure of "doing it all right."
Learning Resources
Follow Along with what your child is learning in class!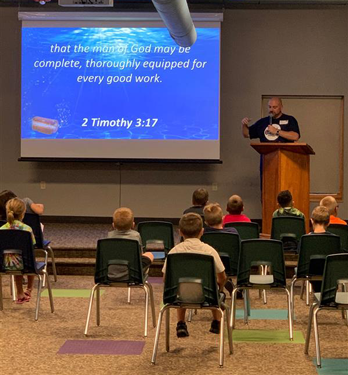 Considering Baby Dedication?
Committing your child to Christ