Welcome to Open Door Kidz
We provide a fun and safe environment for Bible-based learning at each child's age level. We start teaching this age group the building blocks of our faith, such as sin and what it means, salvation, and who Jesus is. Kidzclass, Kidzchurch, and Kidzclub
Children will experience church on their level, with worship through music, prayer, videos, and a Bible lesson.
Upcoming Kidz Events
Connect with us
We are so excited to offer a variety of events centered around kids and their families. Currently our goal is to provide at least one family building experience per season. Please feel free to attend these events with your kids and enjoy some church fellowship!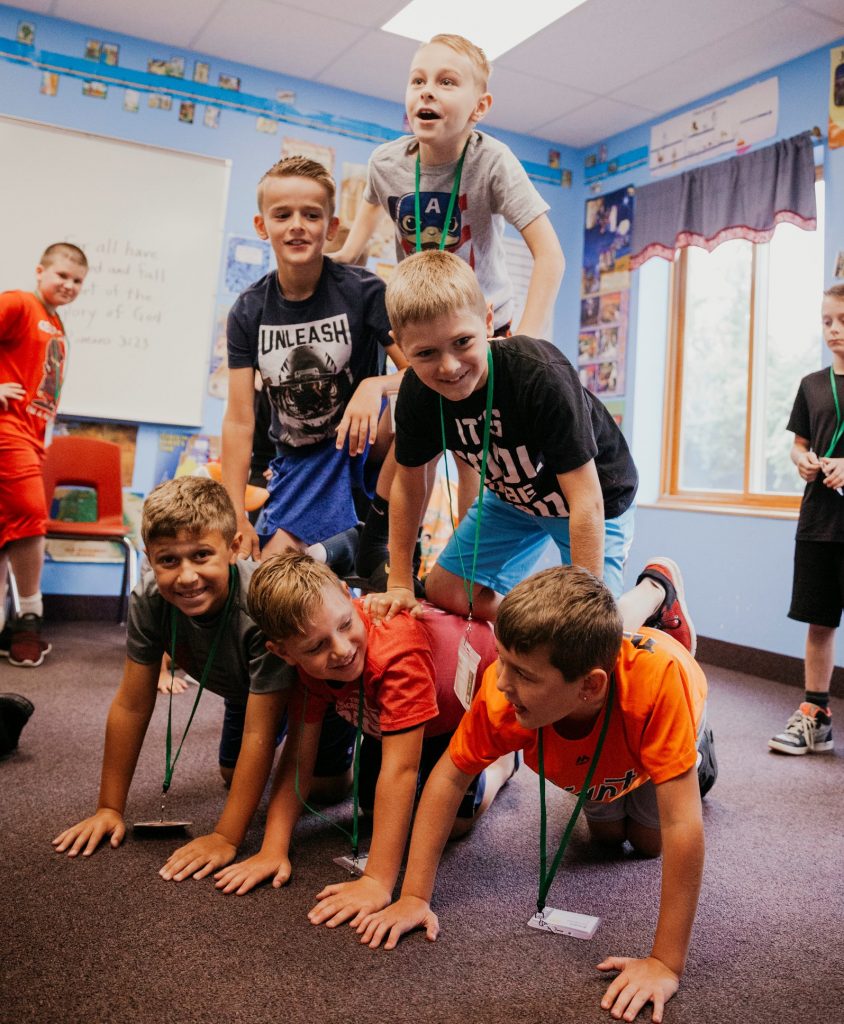 Learn About Our Kid Programs
We provide a variety of learning and extra-curricular activities for children.
Dedicated Staff
Leaders who show Christ's Love
We are committed to helping your children establish a saving knowledge of Jesus and grow in their understanding of the Scriptures. We are blessed with an experienced staff who nurture children with love and care.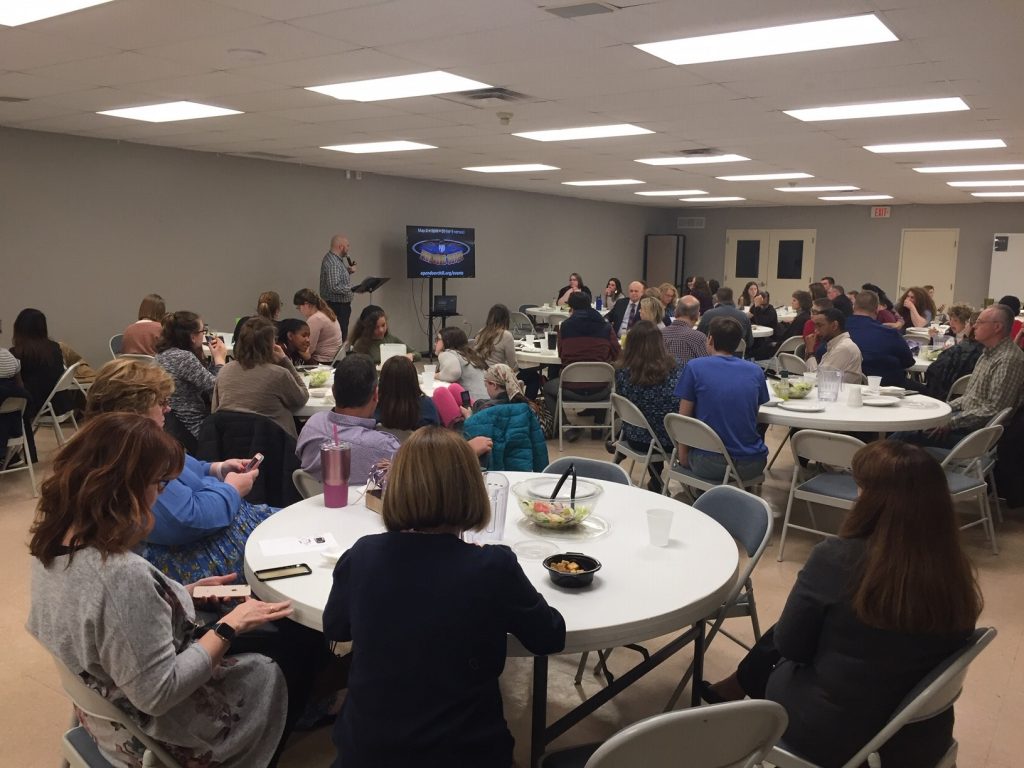 Are you interested in serving? Great! We are always looking to expand our team.
We encourage active parental involvement in a child's faith journey.
We work to foster a growing relationship of communication and encouragement among our leaders and parents to actively build up children in their faith journey.