Kidz Leaders
We are blessed with a dedicated team of leaders who serve in our kidz classrooms. These individuals serve alongside their fellow leaders in a unified effort to show the love of Christ to each child who comes through our doors. We teach our children the building blocks of faith such as sin, Jesus, the need for a savior, and who God is. At each age group we add to these building blocks using Bible-based learning resources.
Leaders serve on a weekly basis, or as needed depending on their availability.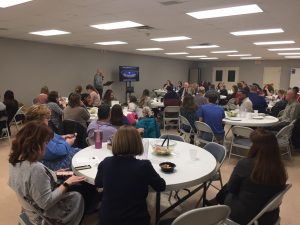 See above a photo from our Kidz Ministry huddle last March.
Requirements
Interested in Getting Involved? Great!
We hold our leaders accountable for good Christ-like conduct in the classroom, as well as their lives.
All Leaders are submitted to a background check PRIOR to working in any of our classrooms. These background checks are updated periodically.
Leaders must be able to attend at least one worship service per week at Open Door Baptist Church. Leaders must also be members of the church.
Please email Jonathan "T-Bear" Stansel to learn more about serving in one of our Kidz Classes or getting involved in the Kidz ministry. Thanks! bear@opendoorchili.org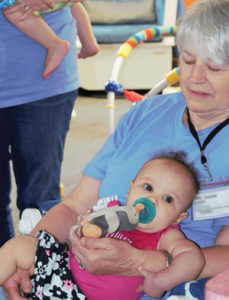 Meet Our Kidz Ministry Staff
Jonathan Stansel
Pastor of Children's Ministry
Jonathan "T-Bear" Stansel serves as the Pastor of Children's Ministry at Open Door Baptist Church. He joined the ministry at Open Door in 2004 and previously served 10 years at Word of Life Fellowship in Schroon Lake, NY, where he earned his nickname.
Jonathan accepted Jesus Christ as his personal Lord and Savior when he was four years old after his older sister witnessed to him.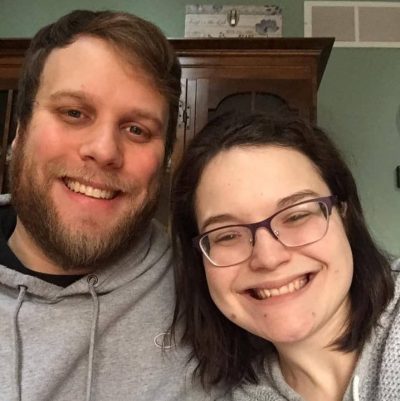 Beth Wilson
Children's Ministry Assistant
Beth Wilson has been on staff with the Children's Ministry for approximately one year. She enjoys spending time outdoors in God's creation, encouraging others, visiting with friends and family, and a variety of creative hobbies. She and her husband Peter are expecting their first child later this year.
Beth accepted the Lord as her savior when she was 11 years old and loves learning more about Him each year.